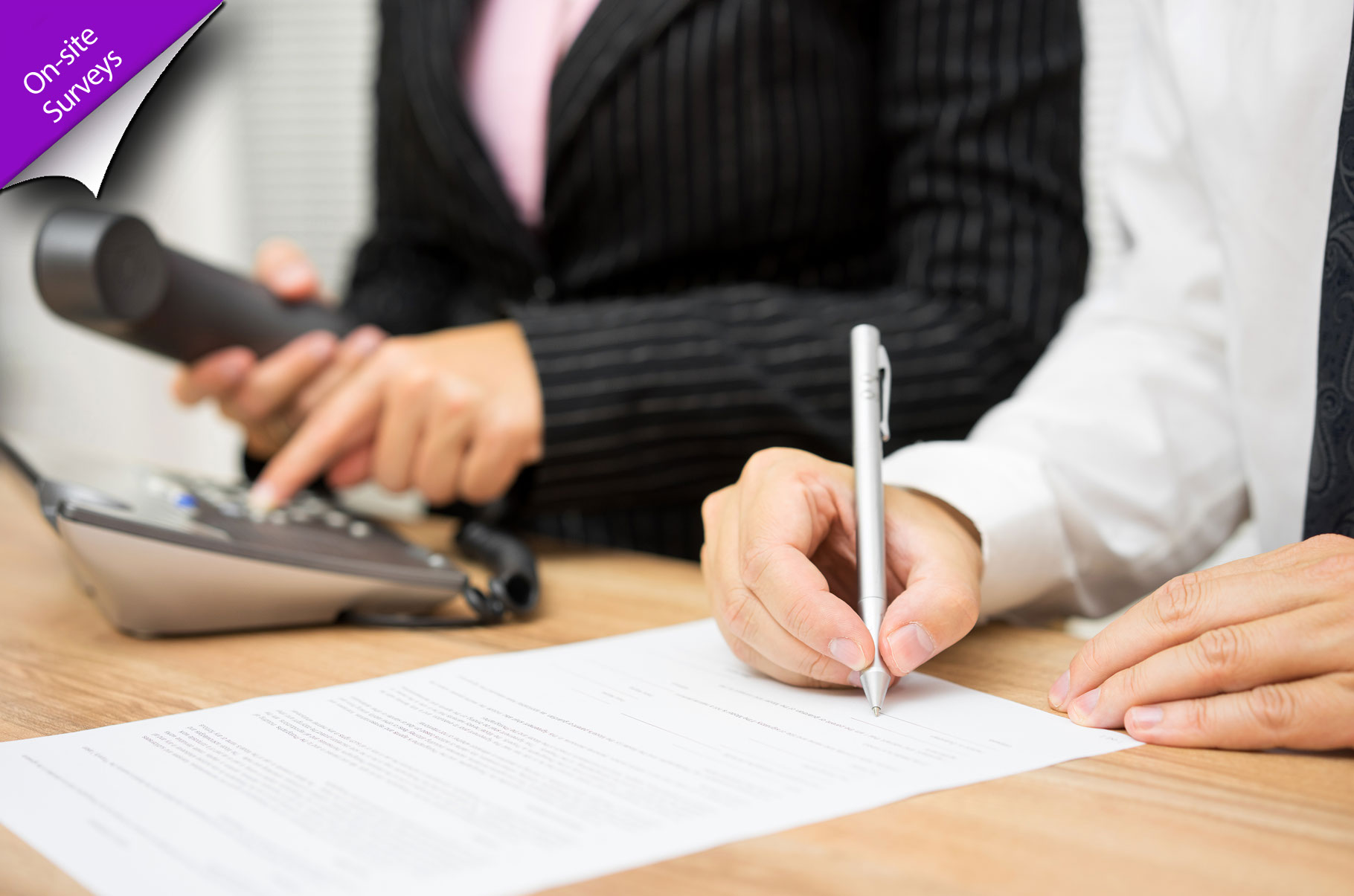 On-site and Event Surveys
Sometimes referred to as face to face surveys, our team will attend your event or your business place and interview your visitors. With our friendly approach and by keeping our surveys short and relevant we can gather invaluable information and opinion from your customers.
We can use your questions or we can build a survey for you, or you may chose a combination of both. We will interview an agreed number of your visitors, or as many as possible, and record their opinions and answers using the latest technology and our in house survey software. We then collate those replies into an easy to read and understand report for you.
Our survey teams are friendly, fully trained and experienced in dealing with the general public in a professional manner. Our teams wear our corporate work wear which clearly identifies them as survey staff but can wear your corporate work wear if you would prefer.