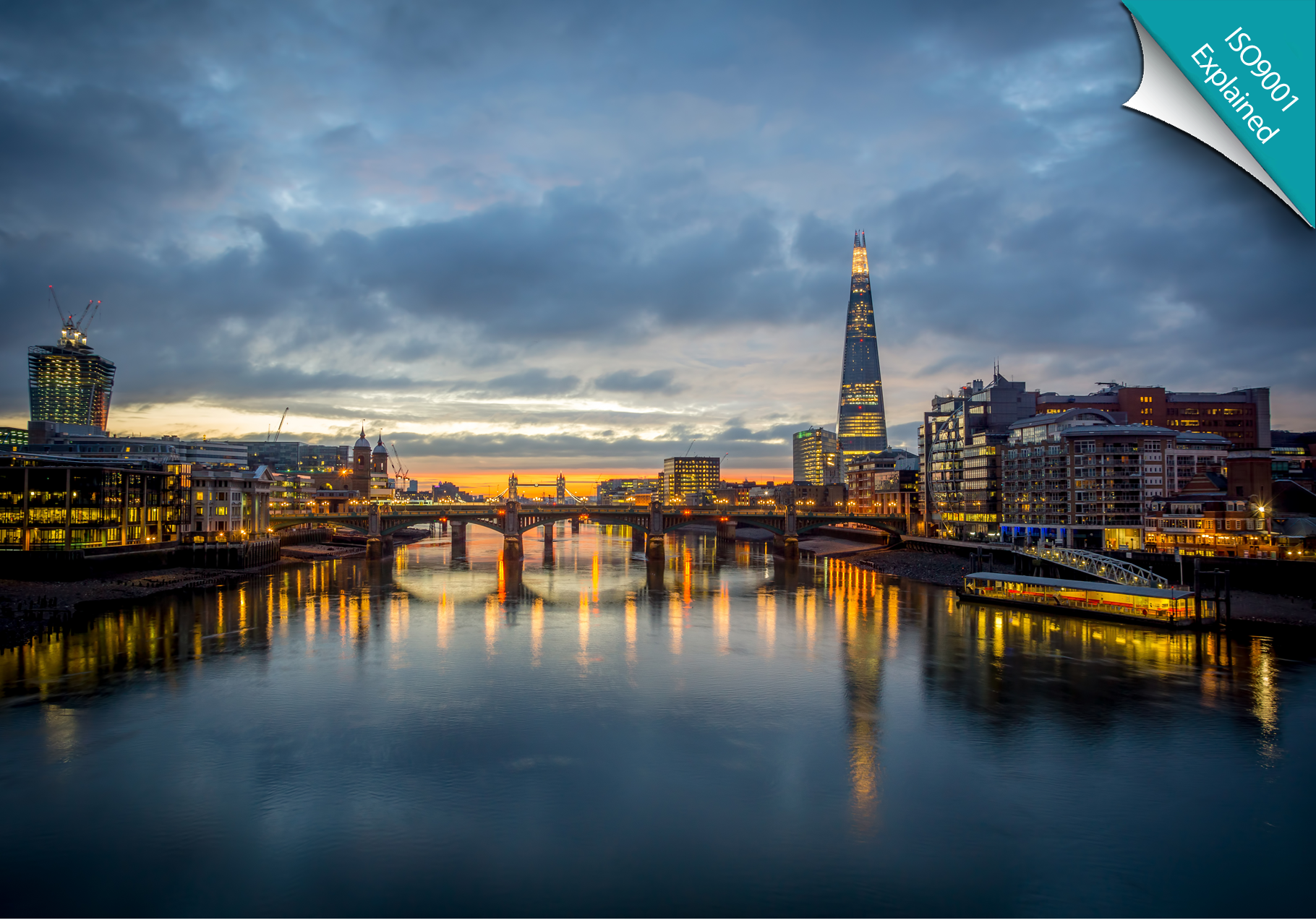 ISO 9001 Customer Satisfaction Surveys
Do I need a Customer Satisfaction Survey? I have ISO 9001
Yes, ISO 9001 requires you to monitor your customer satisfaction. If you check Section 9.1.2 (formerly 8.2.1) of your manual (or ask your Consultant/Auditor) you will find that there is a requirement for you to monitor and record levels of customer satisfaction. To fully meet this requirement, you should actively seek and record feedback from your customers.
Hasn't ISO 9001 changed?
Again yes. ISO 9001 changed significantly in September 2015. The requirements of Section 8.2.1 have changed and a new section has been added called ISO 9001 Section 9: Performance Evaluation.
Under the new Section 9.1.2: Customer Satisfaction, it is required that you "Obtain information on customer views and opinions of the organisation and its products and services".
This hasn't much changed from the old requirement under Section 8 which a lot of companies chose to bypass or ignore. The new Section 9 tightens the requirements for customer feedback. No longer will an auditor be happy that you have monitored customer complaints (they should not have been okay with this anyway which is why the rules have been tightened so you can blame them if you like!). Now you will have to seek, record and decide whether to react to feedback from your customers.
Sounds like a lot of work and it's going to be very expensive………
Yes, and no……. It is a lot of work for somebody but not necessarily for you! For good, accurate and honest feedback you should employ an independent third party to conduct your survey for you. Customers are far more open with their opinions if they are not dealing with their usual contacts and have the opportunity to remain anonymous.
It is still going to be expensive?
That depends on how deeply you wish to consult your customers and how regularly, but our prices are extremely competitive. If you shop around you will find companies that offer far less than we do but will charge thousands of pounds. We think the days of charging ridiculous amounts for customer surveys are quite rightly gone. We concentrate on giving excellent value for money for a first class product and just one of the reasons why many organisations and companies re-use our services regularly is our prices. We hope they come back because of our professional yet friendly approach as well!
If you are happy to do some of the work yourself our prices start from just £99.00 plus VAT …… but few people chose this option as for £299.00 plus VAT, we will do all of the work for you. Just send us the contact details of the clients you wish to survey and we will do everything necessary to provide you with a Customer Satisfaction Survey fully compliant with the new ISO 9001 standards.
Give us a call or drop us an email. We can help!